One Paddle brings home Women's A Division Gold at 2023 Harrison Regatta!
After being out of the regatta circuit for four years, the Harrison Dragon Boat Festival made a comeback this year and One Paddle entered a women's team into the regatta.
They fought hard and brought home the gold in what was an extremely tight five-way race with only 1.1 seconds separating them from Harrison's Seraphins! The Seraphins, Seattle Flying Women, InSink, and Chawanda teams all finished within a one-second window with last-place Orca Women only four seconds behind the pack.
Well done, One Paddle!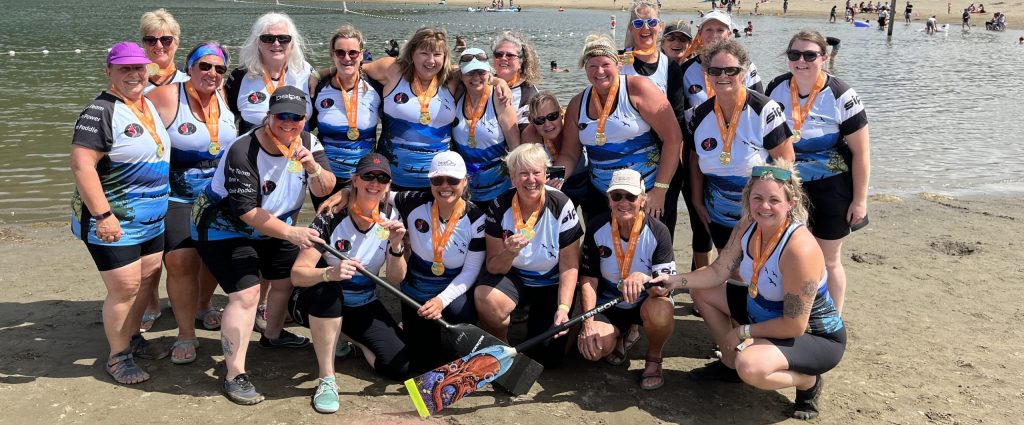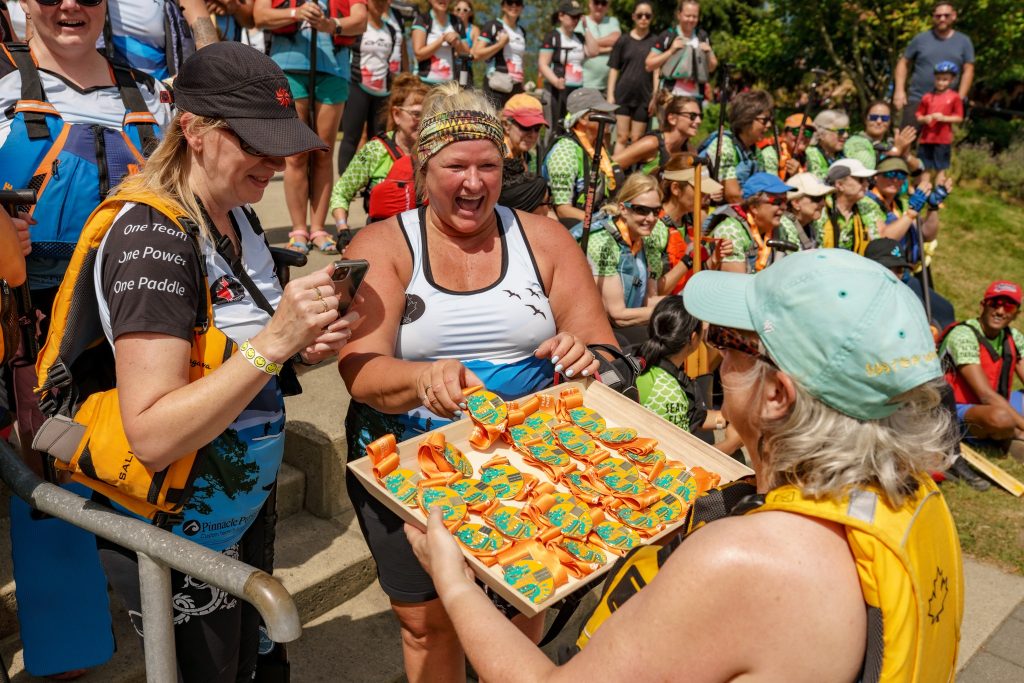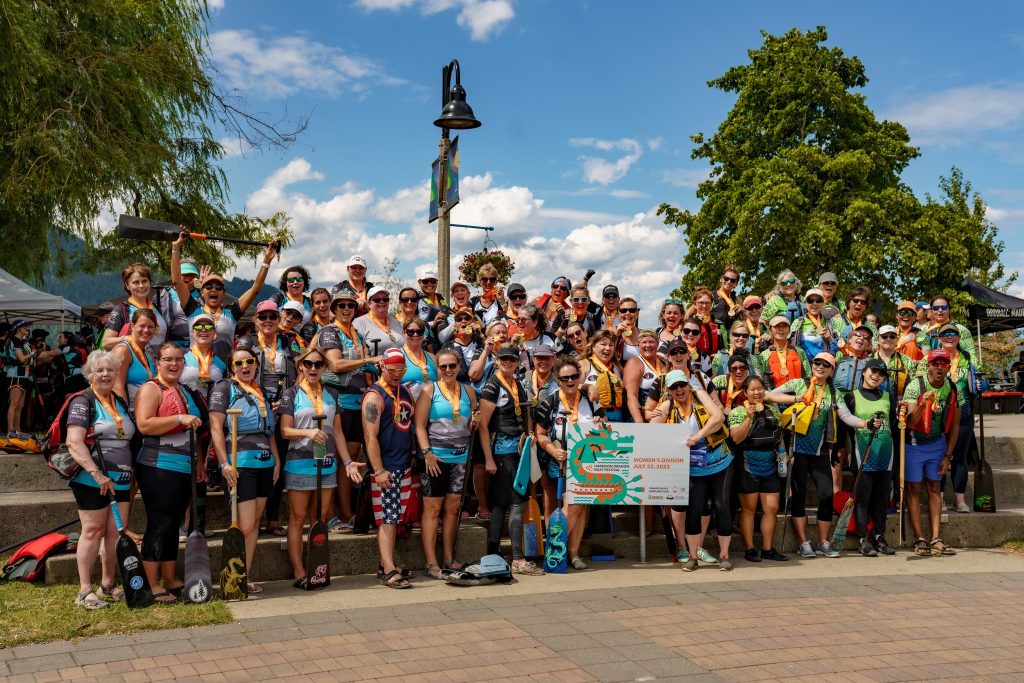 SIPC members make waves at 2023 Canadian National Dragon Boat Nationals - July 20-23
We had four members from our club make the Vancouver Island Gorging Dragons team this year. From the One Paddle team, Coach Rita English, Captains Kathy Gombats and Robert Blair, and Tania Green. Congratulations all! 
Tania Green brought home two medals, Gold from her team Flat Out Breast Cancer Survivors and which she was co-captain. They are going on to the Worlds in Italy to be held in 2024! WTG! Her other women's team won Bronze in the Senior B Women's Standard boat! Super accomplishment!
Tania and Rita English's team, Senior B Women won Bronze in what was a grind of a race, going up against the best in Canada. They did not make it easy for them, coming in third but feeling like they came in first! They are also heading to Worlds in Italy next year! Well done teams!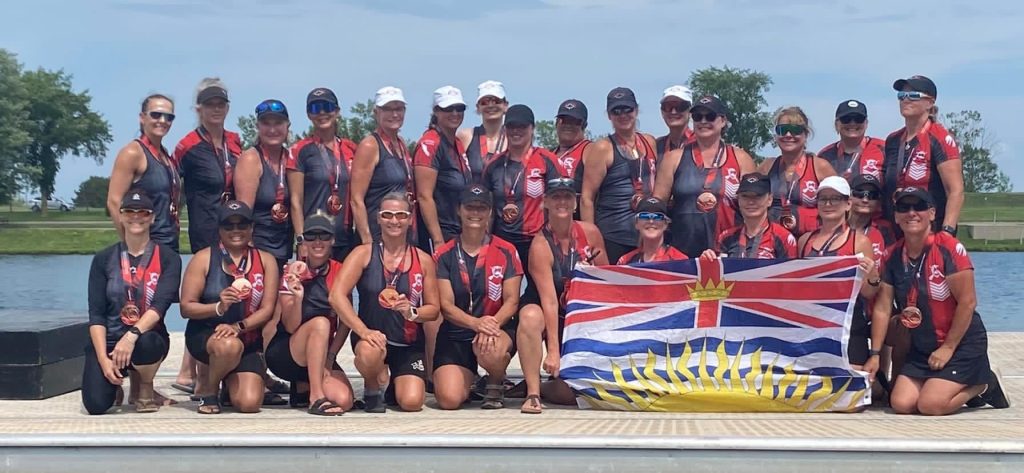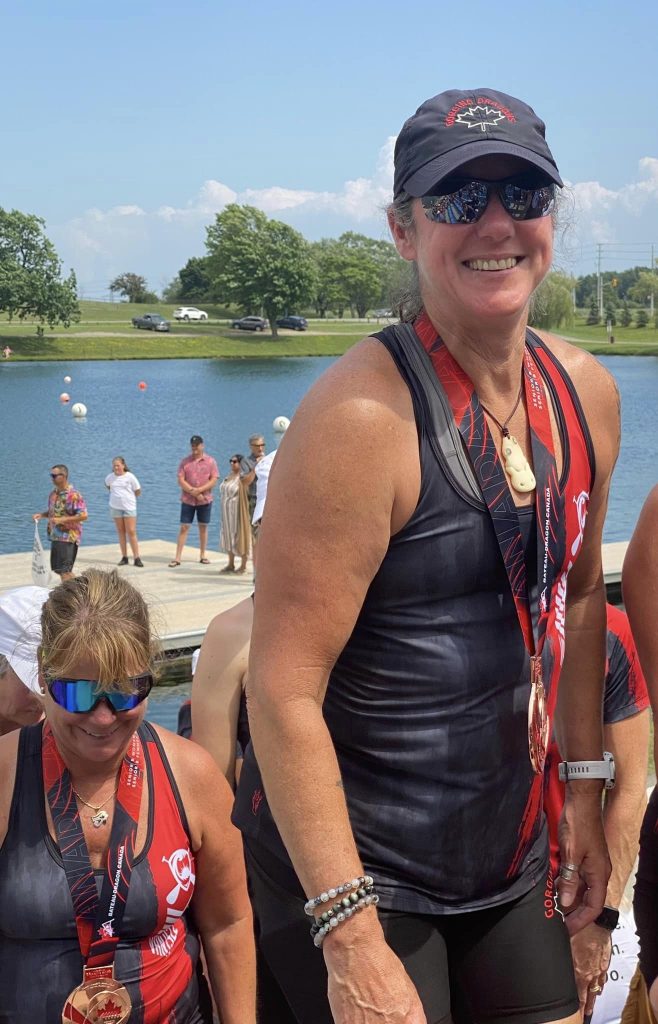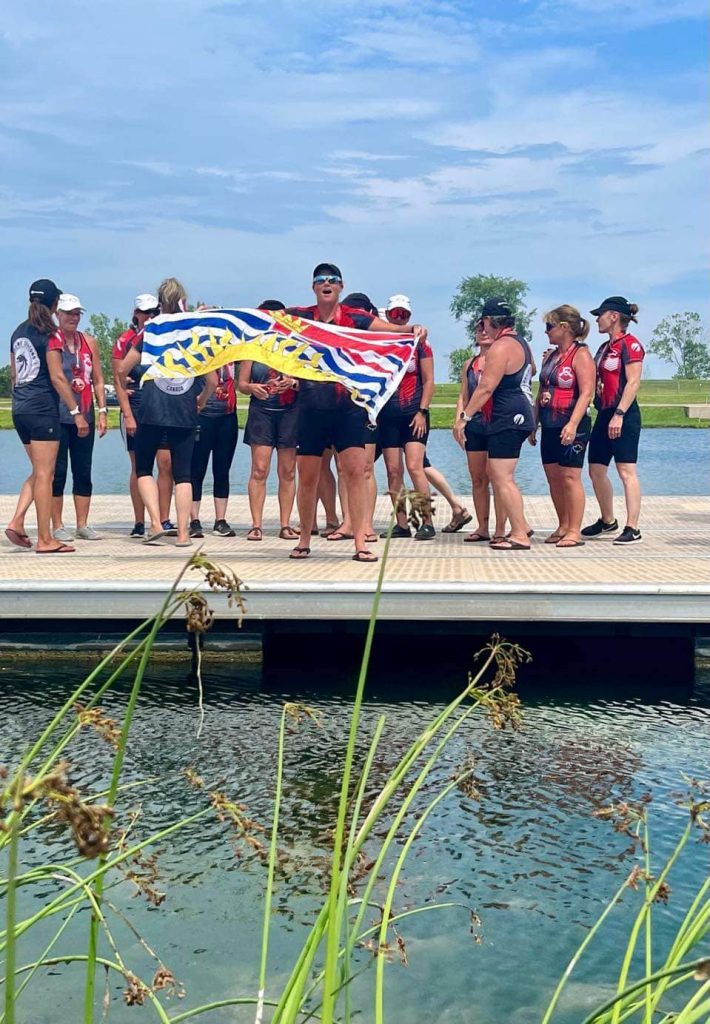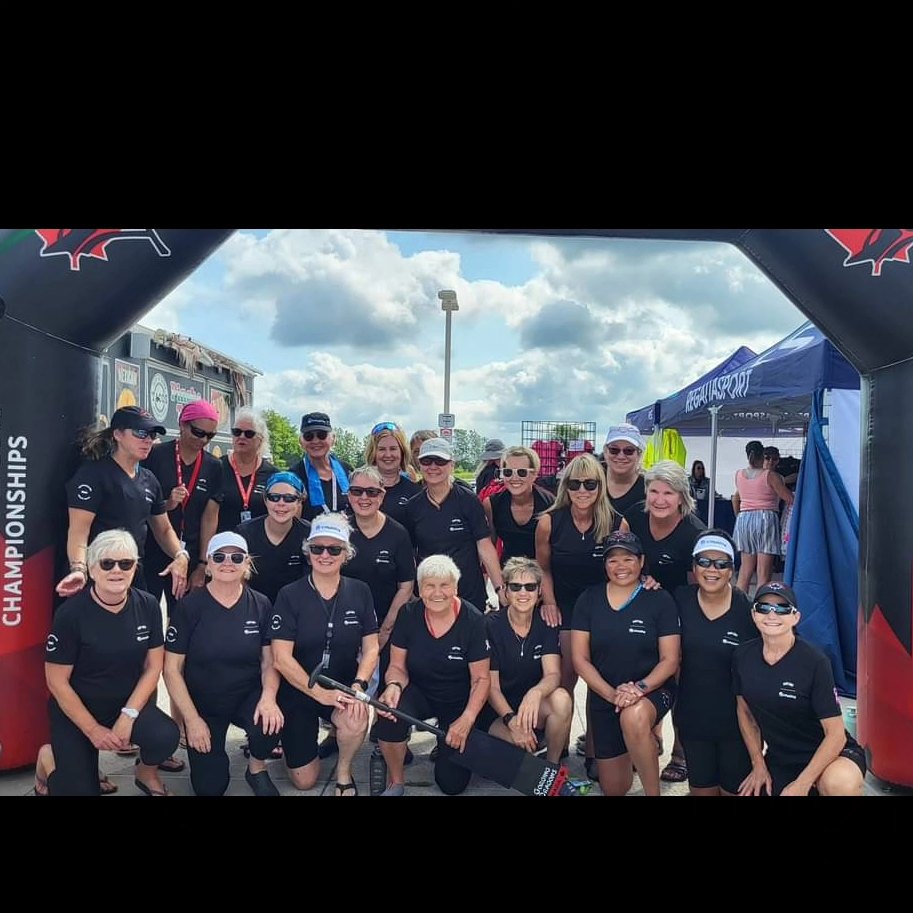 SIPC's float and booth a grand success at 2023 Cultus Lake Day!
Our club was well represented with a gloriously fun float and engaging booth for both kids and adults alike. We had a kids table where the littles had fun decorating mini paddles with markers and stickers. We met fabulous folks with a variety of stories, some past dragon boaters reminiscing on the days they were out on the water as well as a healthy mix of the curious who wanted to learn more about our sport. A fun day was had by all. We are looking forward to doing this again in 2024. We are already making plans and appreciate any ideas you may have to make our partcipation even bigger and better for next year!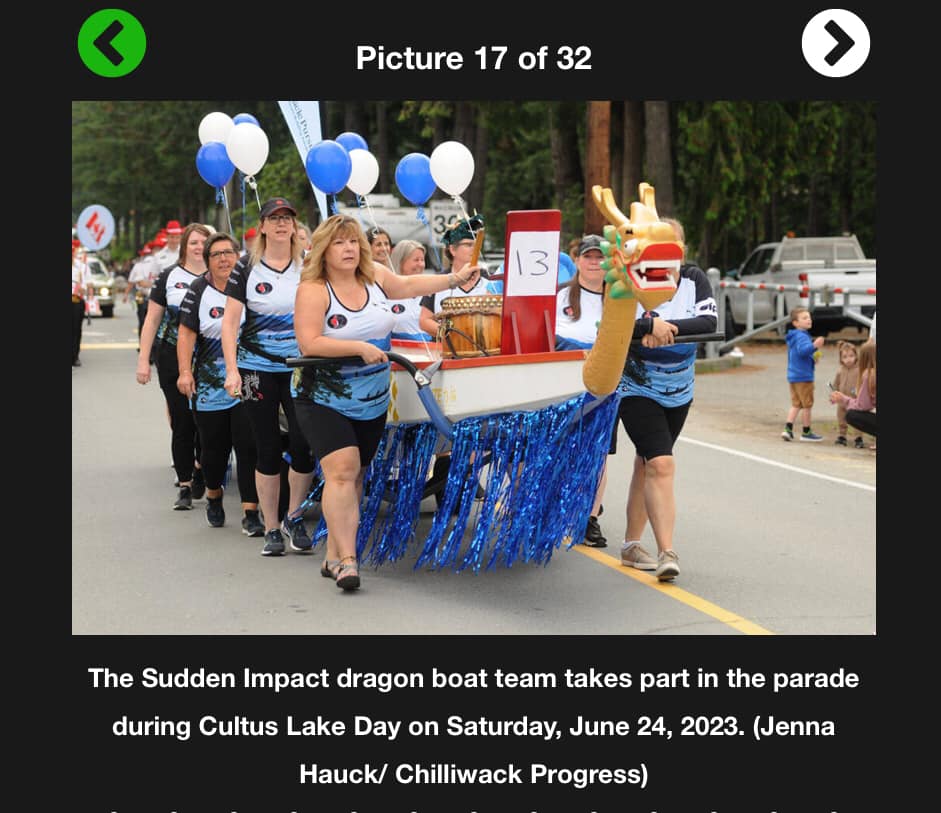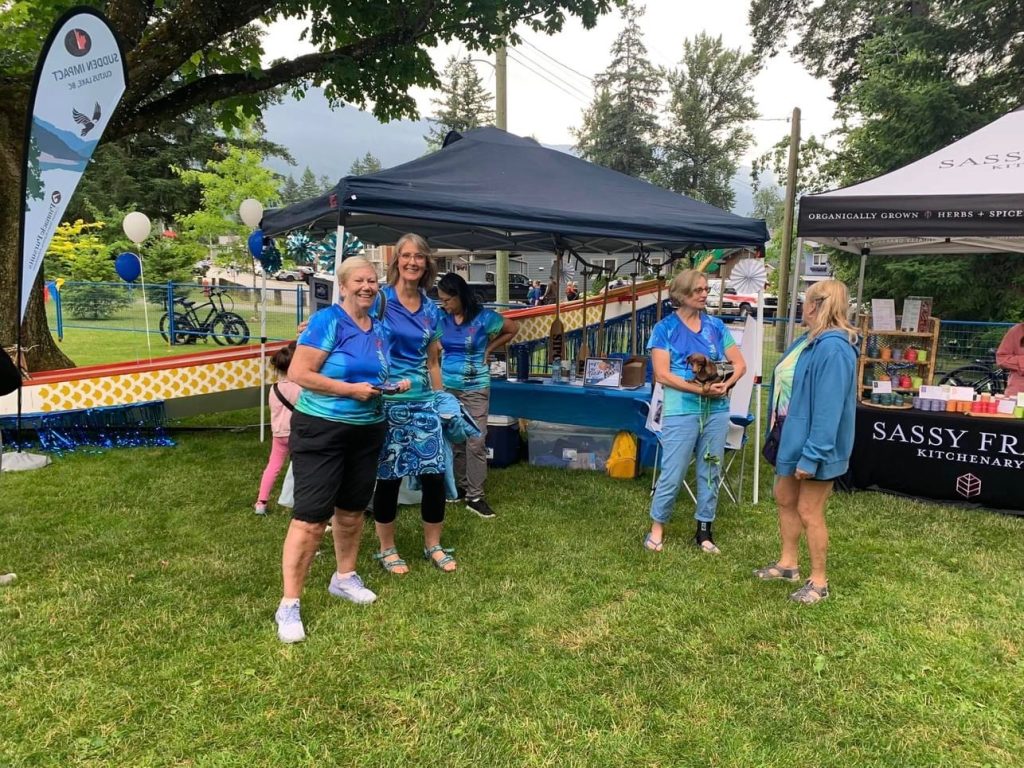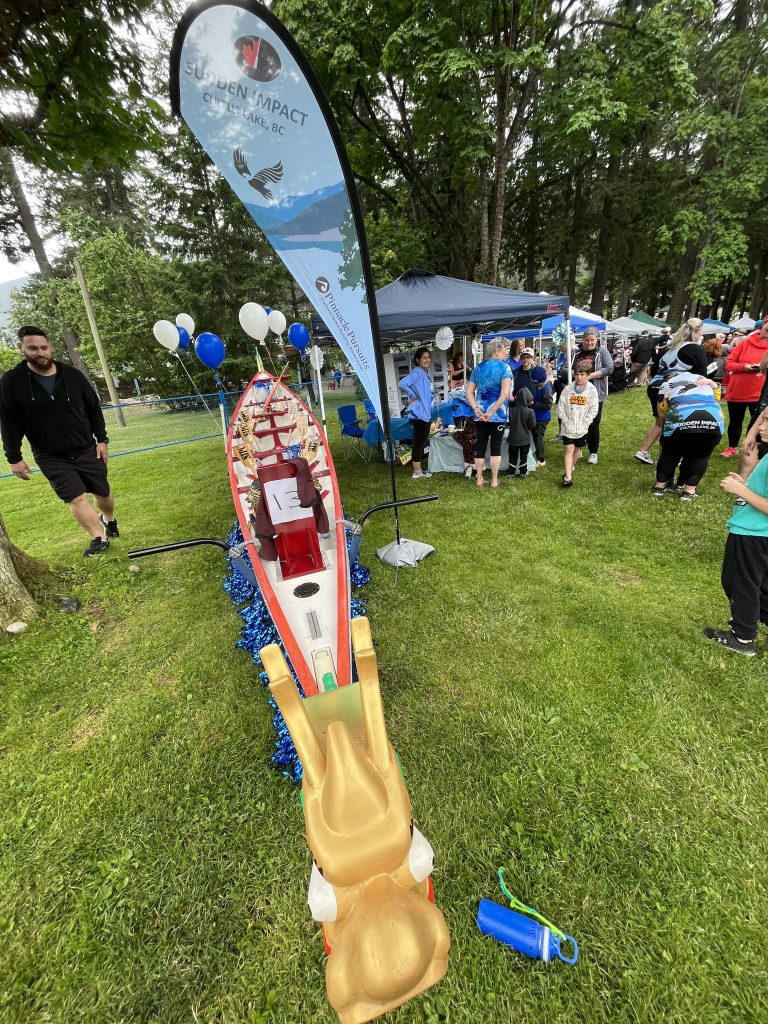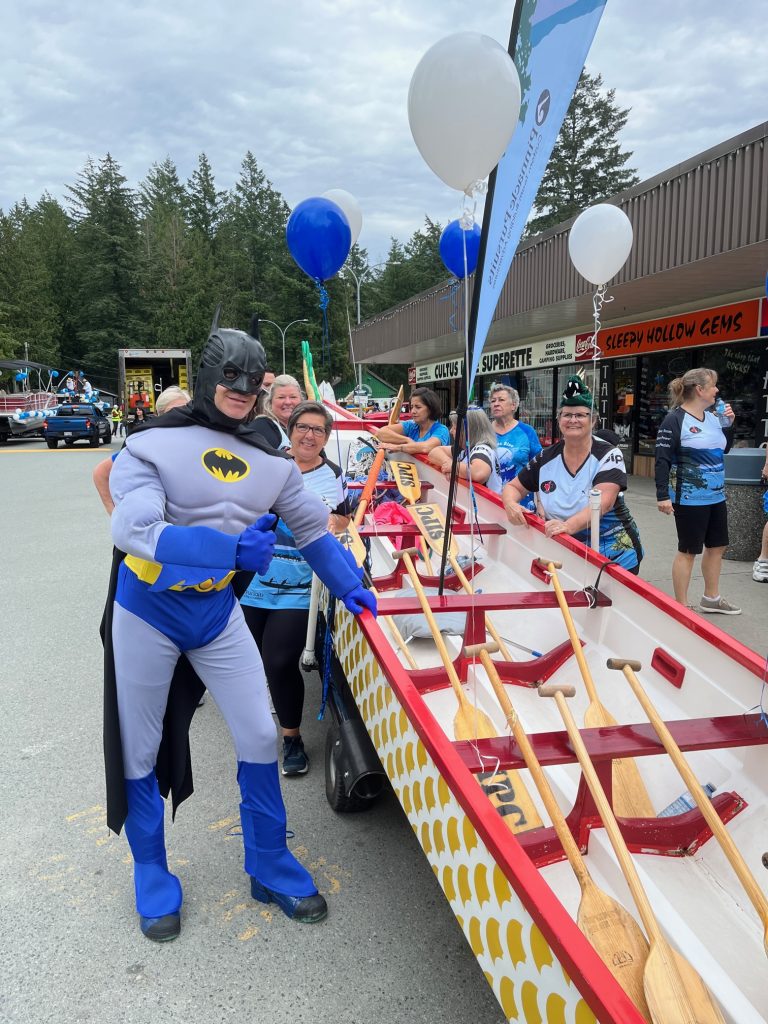 Paddling Clinic with National coach Tom Arnold provides valuable training and instructions to club members
In March 2023 our club offered a paddling clinic to all interested members. This all day clinic, taught by VI Paddling coach Tom Arnold, included on water instruction, video analysis then back on water to apply the training learned. It was a well attended event and reports were extremely positive, with everyone taking home at least one or two skills they didn't have before.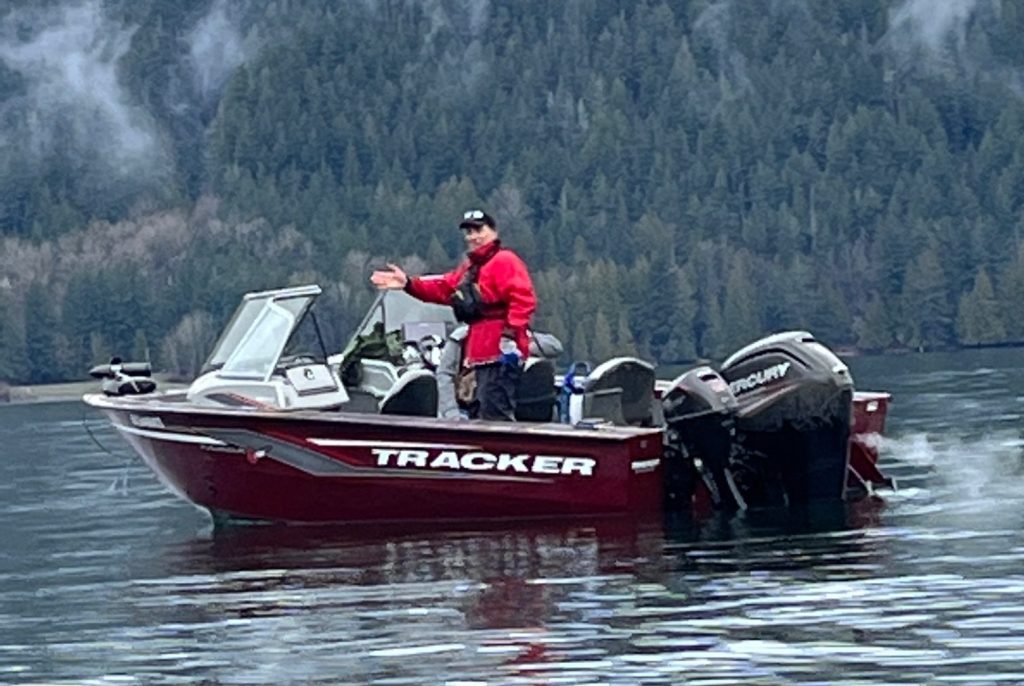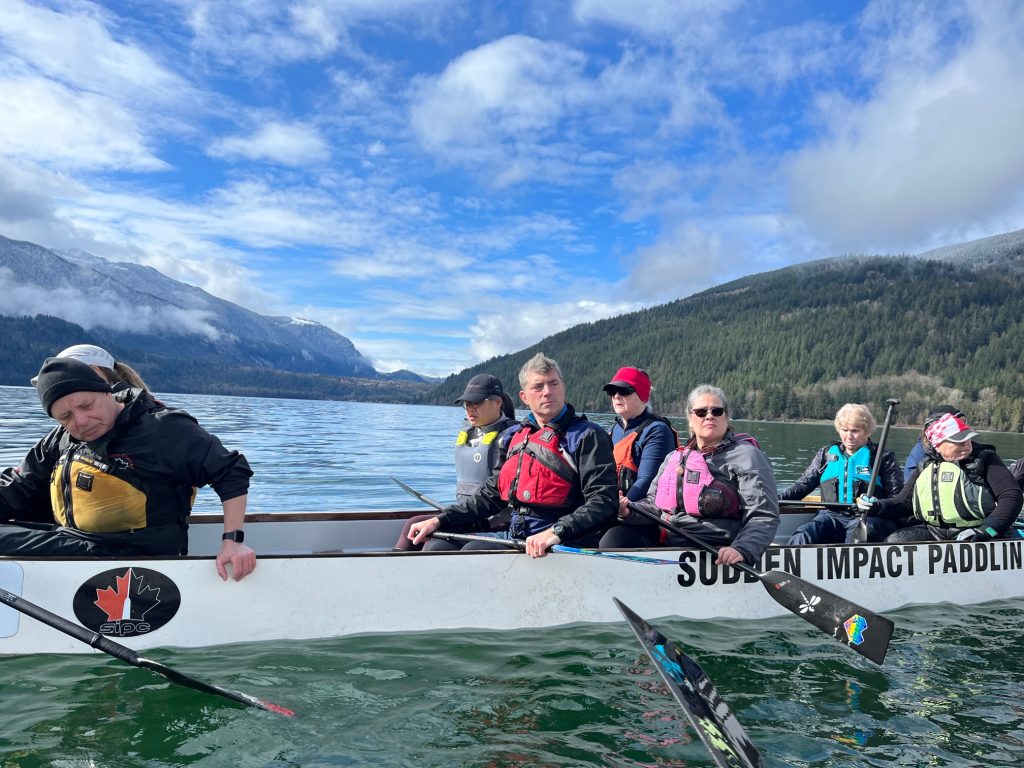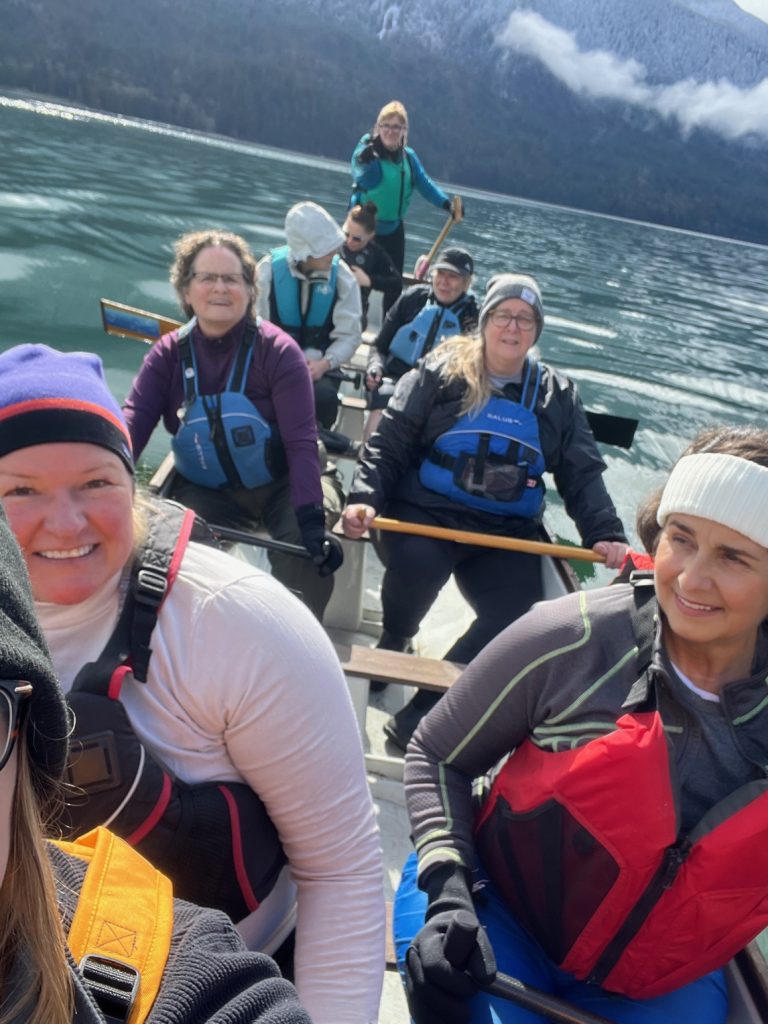 Sudden Impact Paddling Club