Sponsorship Opportunities
Are you a forward-thinking, socially responsible company that wants to grow your brand and make a healthy, positive difference in the community? If so, we want you to join us and grow with us.
Corporate sponsorship is key to the growth of grass roots clubs like ours. Not only does it help us expand our mission, it also provides businesses an exciting opportunity to contribute to a healthy, growing, community cause while actively promoting their values and gaining substantial company exposure.
By becoming a sponsor, advertising opportunities and benefits could include:
Company logos on club boats, race jerseys, tents, banners, and signage at provincial-wide events and races (10-15 per year)
Onsite advertising at Cultus Lake which sees over 2.5M visitors every year
Website, online and social media shout-outs
Complimentary team-building events to inspire and engage your people and actively celebrate your values
And much much more…
Contact Us
Please call us today so we can learn more about your company and create a customized sponsorship package – and ultimately an ideal partnership – that aligns with your corporate values and fits your goals.
Contact Jono Willcocks at 604-813-7535 for more information.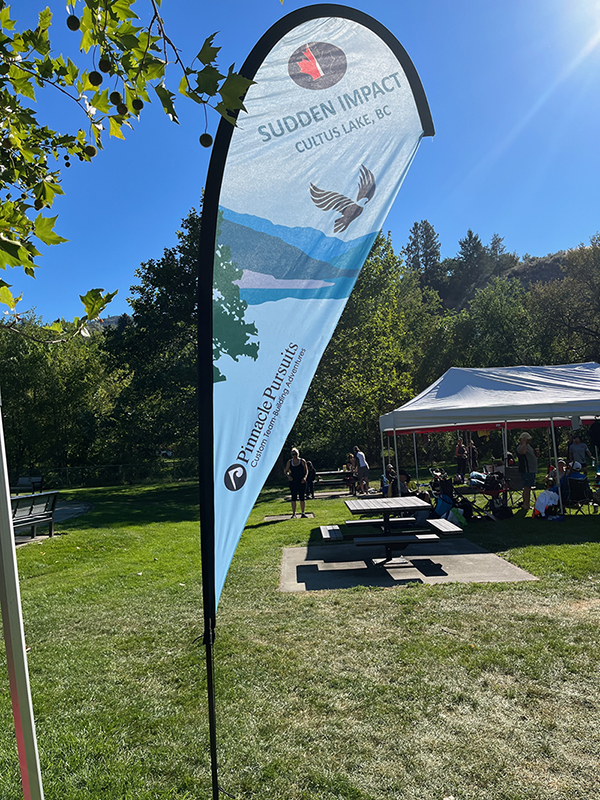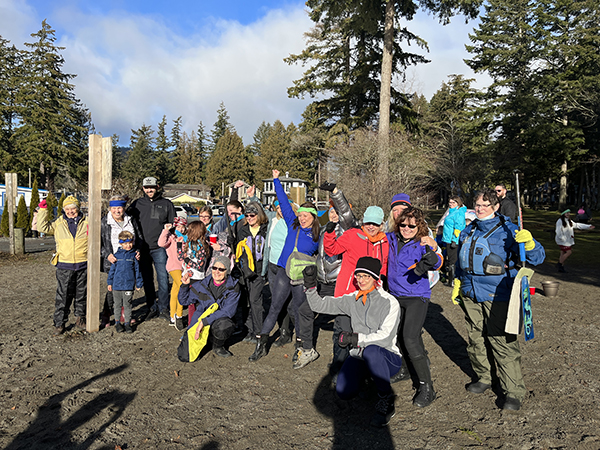 Sudden Impact Paddling Club