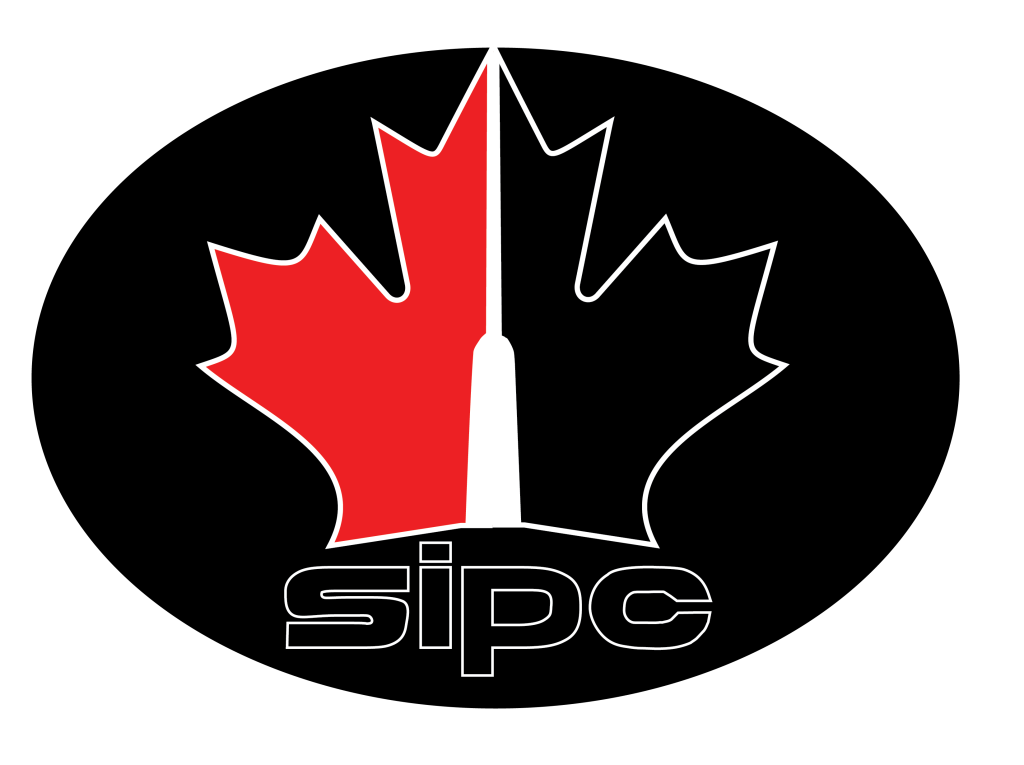 One Team • One Power • One Paddle
The One Paddle team officially formed in 2022 and was made up of a combination of all Sudden Impact Paddling Club members that returned to paddling after the pandemic. As the club started building up again and membership grew, teams started forming up into competitive, recreational and women's only. One Paddle was officially formed as a mixed competitive team. 
One Paddle seeks competitive and technical excellence on the water. The team has participated in local regattas and many of our members have competed at national and world class competitions.
One Paddle paddles at Cultus Lake on Saturday mornings starting end February/early March. In mid March, practices expand to 3x/week: Tuesday and Thursday evenings, and Saturday mornings. Email sipaddlingclub15@gmail.com for more information or visit our facebook page.
Sudden Impact Paddling Club